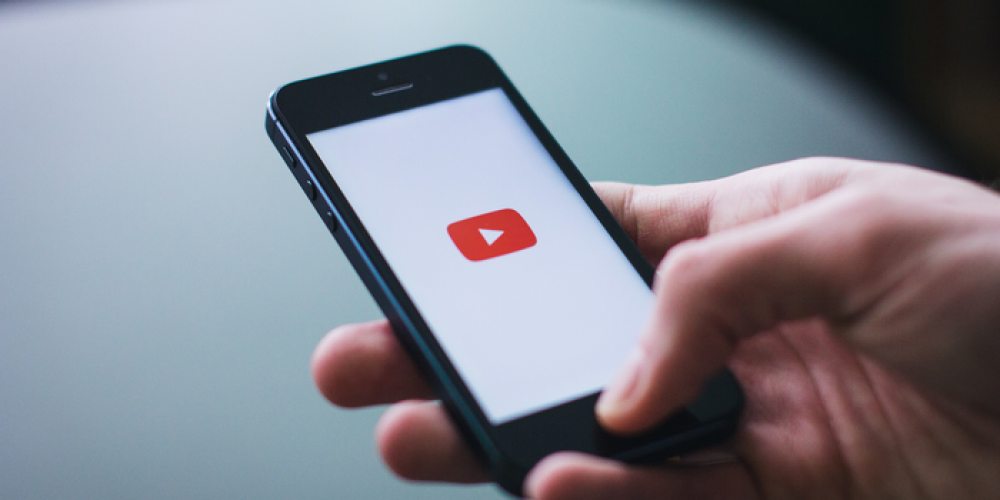 When you have few subscriptions to channels, quickly finding the information you need or an interesting video is not difficult. But active YouTubers know how overwhelming it can be to interact with all the subscriptions you can have on your profile. And although the service regularly updates its website and applications, they still lack built-in ways to arrange or filter channels. If you wish, you can use browser extensions and other third-party services or simply get rid of those subscriptions that have lost their relevance. We tell you how to unsubscribe from unnecessary channels.
How to Unsubscribe
The unsubscribe mechanism is pretty much the same for all platforms you can use YouTube on: tablet and smartphone app, mobile browser, or PC. The basic steps are not complicated, and the whole process will not take you much time:
Open the app or launch the official website on any convenient device.
Log in to your profile if you are not entered automatically.
If you use a browser, your subscriptions are displayed in the menu on the left. If you have opened the app, you will find subscriptions in the bottom right corner.
From the list of your subscriptions, you need to pick the one you plan to cancel. Click on a channel name to go to its homepage. You can also use the search bar to manually find the subscription you need.
When you subscribe to updates, the "Subscribe" button automatically changes to "Unsubscribe." Therefore, to opt-out of updates, you just need to click on the same button. After that, "Subscribe" will appear on it again.
You can subscribe to channels and unsubscribe at any time. If you unsubscribed by accident, you know how to get everything back.
If you have any significant reasons for refusing updates and subscriptions, for example, for ethical reasons, you can report the author and block them. To do it, you need to go to the channel description and click on the flag icon. In the application, this option is available through the three-dot menu in the upper right corner of the screen.
Faster Way
Unfortunately, YouTube does not give users the opportunity to bulk subscribe and unsubscribe (which can sometimes be very convenient). However, you can open the subscription management page instead of manually searching for the right channel. Here is a complete list of channels you have previously subscribed to for updates. There is an "Unsubscribe" button next to each title. You can opt out of updates without opening the page for each channel.
Can You Group Channels?
At the time of this writing, no YouTube update has offered users the option to group or filter subscriptions. The corresponding page on your profile simply lists all the channels and the videos they have posted in chronological order. The breakdown occurs only by publication date: this week, this month, and earlier.
Dealing with a huge stream of content in this way can be very difficult. Fortunately for those who want to clean up their profile, there are browser extensions that allow you to create groups and add subscriptions to them. However, we would like to use such a tool offered by official developers. Hopefully, in the future, we will still be able to see such an update on YouTube. At a minimum, we expect the possibility of mass unsubscribing from irrelevant channels.
Please share your experience with YouTube subscriptions. Do you agree that this process is not implemented in the most convenient way on the platform? What would you change in the mechanism for deleting subscriptions? Are there any third-party services you use to manage channels?