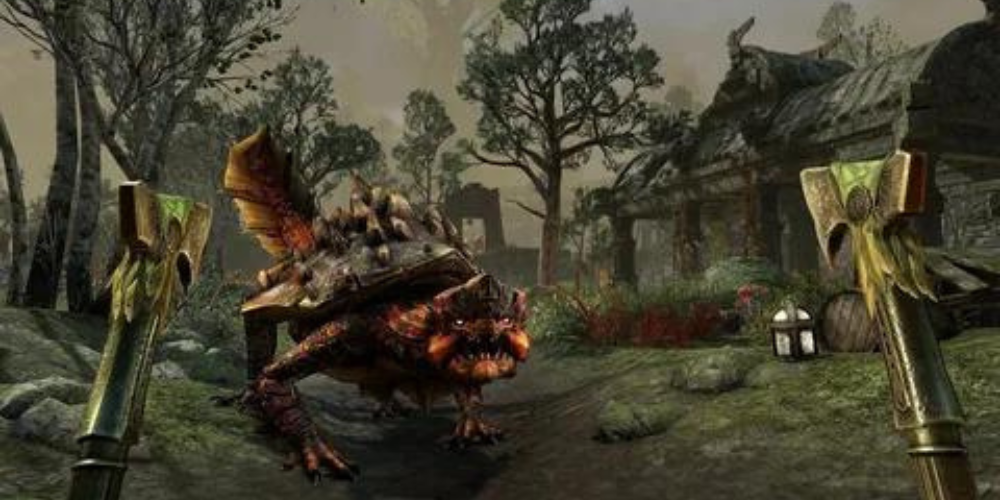 If you are an admirer of "The Elder Scrolls Online: Blackwood", then this piece is curated just for you! This epic story-driven MMO (massively multiplayer online game) has amassed a vast audience base in the world of gaming through its luxurious settings, compelling storyline, and immersive gameplay. However, there are a plethora of titles out there that can match, and at times, even surpass the experience that "Blackwood" provides. Let's nimbly embark on an exploration journey, traversing the land of top 5 games that are viable alternatives to "The Elder Scrolls Online: Blackwood".
1. "World of Warcraft"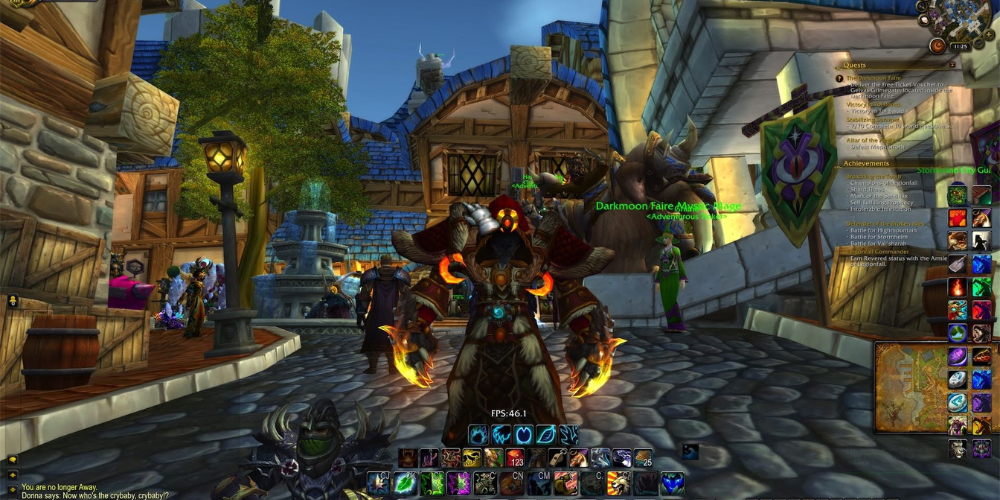 The reigning undisputed king of the MMO world, World of Warcraft (WoW) by Blizzard Entertainment undoubtedly finds its place in our list of top-5 alternatives.
Gameplay
Unleashed onto the world in 2004, WoW has since evolved through numerous expansions, enhancing and refining the gameplay. Players can choose from a myriad of races and classes, with each race-class combination providing a uniquely distinct gaming experience. You can band together with your friends to overcome challenging raid bosses or compete against other players in the game's diverse PVP (Player vs Player) system.
Story and Setting
Set in the high fantasy universe of Azeroth, WoW's rich lore and engaging story arcs are enough to get any lore-enthusiast hooked. From battling the undead Scourge to preventing the Cataclysm, WoW's wide catalogue of expansions provides players with varied story-driven experiences.
2. "Final Fantasy XIV"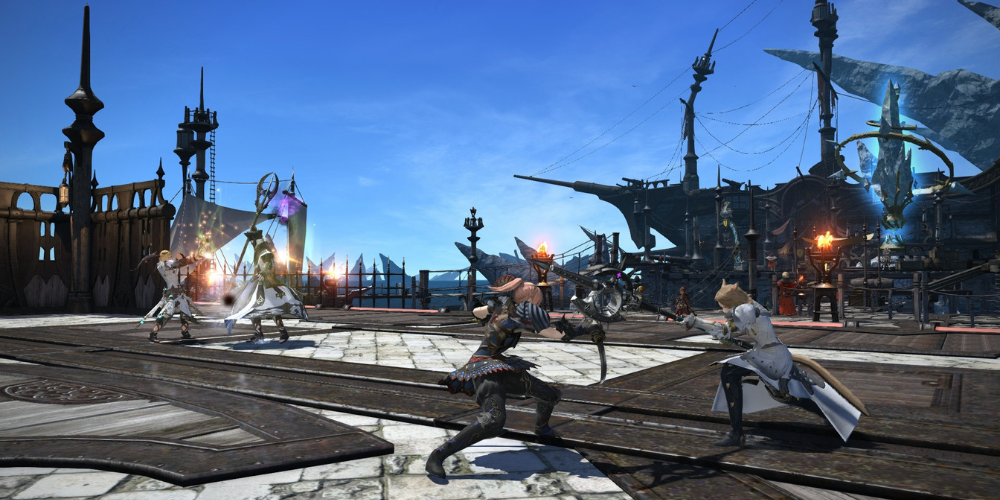 In the world of high fantasy MMOs, Final Fantasy XIV (FFXIV) by Square Enix is another name that warrants attention.
Gameplay
FFXIV allows you to freely switch your character's class by simply changing their equipped weapon or tool, which is a breath of fresh air from the traditional MMO class systems. The game also includes intricate crafting and gathering systems that make non-battle activities engaging.
Story and Setting
Taking place in the land of Eorzea, FFXIV has a highly engaging story that is praised as one of the finest in the MMO landscape. It has a sense of a strongly narrative-driven single-player RPG, with an added advantage of a flourishing player community.
3. "Guild Wars 2"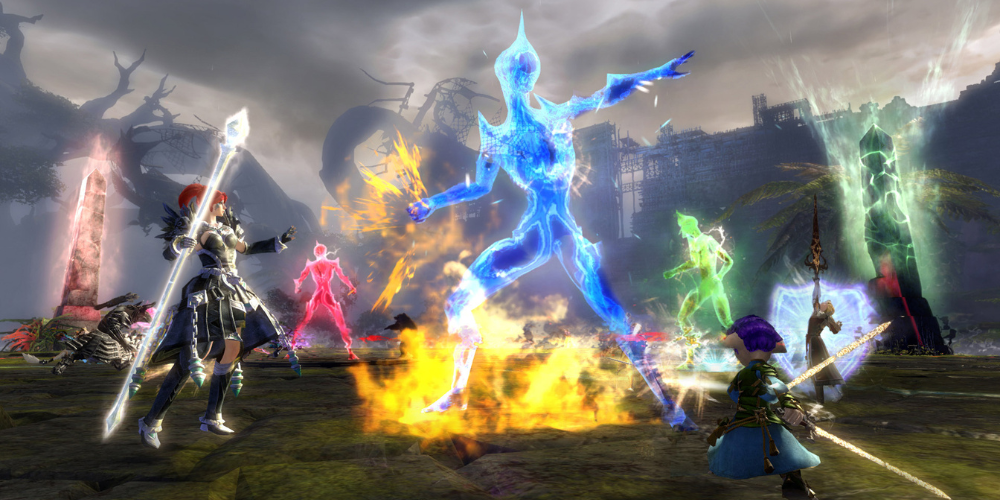 One of the behemoths in the MMO genre, Guild Wars 2 by ArenaNet, with its revolutionary world design and event system, proffers a unique gaming experience.
Gameplay
In Guild Wars 2, the traditional quest system is replaced with a dynamic event system that encourages players to help one another without needing any formal party arrangements. The game combat system focuses on the synergy between professions and promotes combat dynamism.
Story and Setting
Guild Wars 2 is set in the persistent world of Tyria and a player's character can interact with the world in a progression of storylines. The narrative's dramatic events and large-scale world bosses provide a riveting and diverse gaming experience.
4. "Black Desert Online"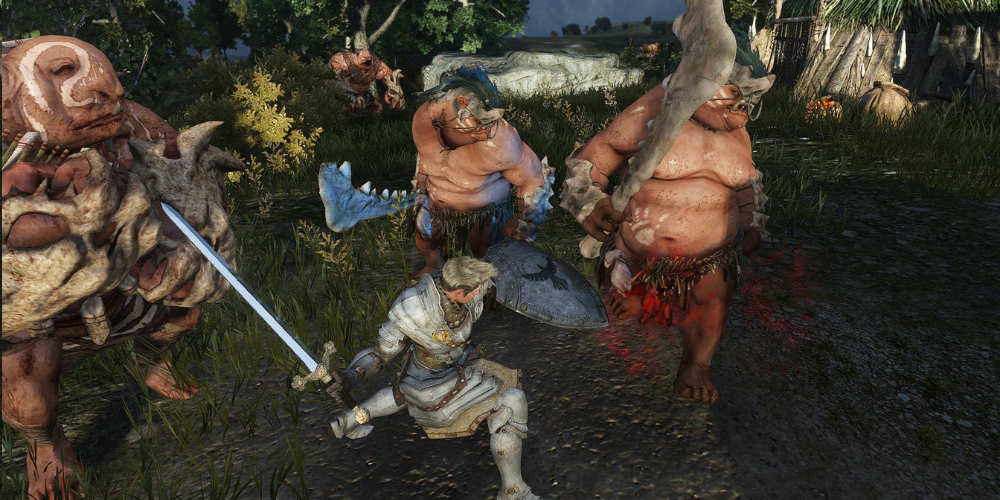 Black Desert Online by Pearl Abyss, noted for its stunning graphics and action-based combat system, is a refreshing entry in our list.
Gameplay
Revolutionizing the traditional MMO combat, Black Desert Online has an innovative active combat system that demands precise manual aiming and use of combos. The game also boasts a complex trading system and a massive, sometimes overwhelming, variety of life skills to master.
Story and Setting
Black Desert Online features a sandbox-oriented world where player's individual decisions can influence the political, economic, and social landscape. With an intriguing plot set in a world caught in a conflict between two rival nations, it offers a unique blend of high-stakes strategy and large-scale warfare.
5. "The Lord of the Rings Online"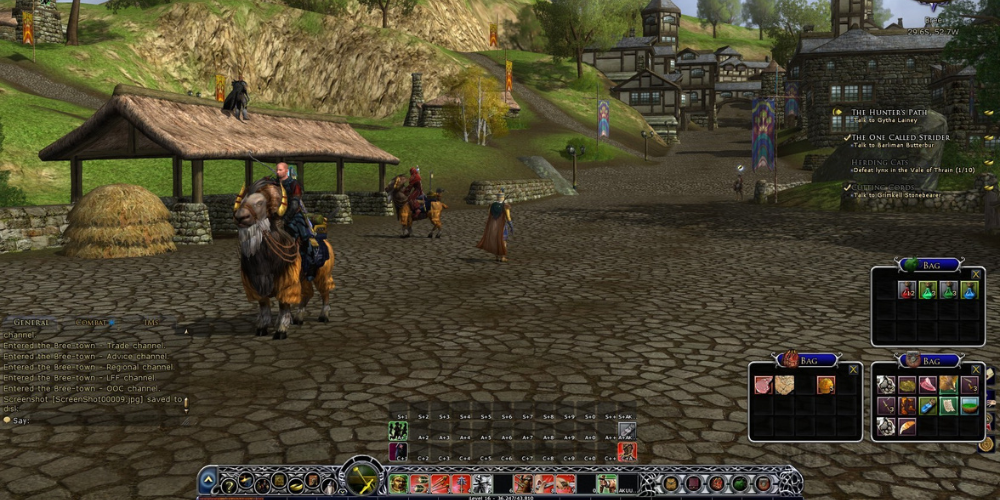 Representing the genre of MMOs where literary legends are explored, The Lord of the Rings Online by Standing Stone Games has been a mainstay in the genre since its launch in 2007.
Gameplay
The Lord of the Rings Online grants players the unique opportunity to live and breathe their own stories in the fabled Middle-earth, replete with immersive gameplay and wide-ranging characters. One can opt to fight the forces of the Dark Lord Sauron or focus on creating your own adventures in the vast, beautiful and dangerous world.
Story and Setting
Immerse yourself in the epic tale of the One Ring and aid the Free Peoples of Middle-earth in their quest. The game's rich lore and well-crafted narrative carry Tolkien's legacy forward in this interactive medium- a treat for any LOTR fan.
From lore of Azeroth in WoW to the compelling adventures in the Middle-earth of LOTR Online, each of these alternatives to "The Elder Scrolls Online: Blackwood" offers a unique blend of fantasy MMO gaming experience. As diverse as these titles are, their rich storylines, immersive settings, and engaging gameplay are bound to captivate you. If you are looking to traverse new worlds filled with unique challenges and quests, then give these games a shot!