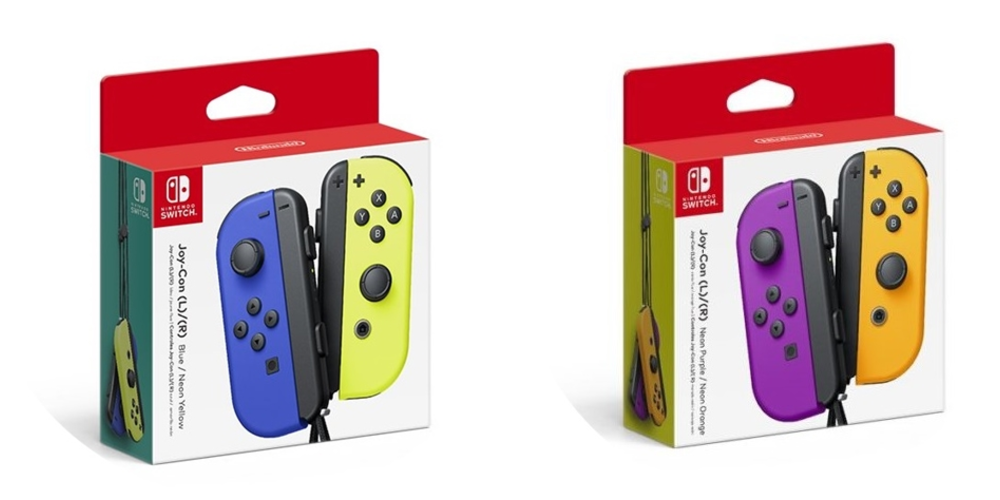 Nintendo Switch has undeniably carved its niche in the gaming industry. However, it has been plagued with the problem of Joy-Con stick drift for years. This is a condition where the joystick, with enough wear and tear, begins to lean in a certain direction, leading to the unwanted and continuous movement of your avatar even when your thumb is not on the stick. The Joy-Con controllers of the Nintendo Switch seem to be particularly susceptible to this due to their minute size, leading to faster wear and tear.
Nintendo, after years of silence on this issue, has recently made a move that may be a game-changer. They have filed a patent for a new joystick that utilizes magnetic fluid to record movement. The patent appears to be akin to a "Hall Effect" joystick, albeit with some unique features. Unlike most contemporary joysticks, which use a potentiometer and physical electric contacts to register movement, a Hall Effect joystick leverages magnetic fields to detect movement without any physical contact, thereby reducing wear and tear.
Although it is unclear if Nintendo is developing a traditional Hall Effect joystick, the patent filing does mention the use of magnetic fields. One can infer that Nintendo is reevaluating its joystick technology for its upcoming console, tentatively referred to as Switch 2. This is a promising development for the gaming community, especially considering the financial implications of frequently replacing worn-out Joy-Cons.
The new joystick patent is described by Nintendo as an "information processing system" that includes a controller with an operational element displaced by user operation, a restoring force section, a resistance section using magnetorheological fluid whose viscosity changes with the magnetic intensity, and a magnetic field generation section. The circuit controls the magnetic field, allowing the magnetorheological fluid to switch between different viscosity states, thereby allowing the operational element to return to its initial position.
However, it's crucial to temper expectations, as not all patents necessarily turn into real products. Yet, the prospect of Nintendo implementing this innovative joystick tech in their next-gen controllers is undoubtedly exciting. Rumors are rife about Nintendo's successor to the Switch, with the new console supposedly being presented to developers at Gamescom. It is said to offer PS5/XSX levels of power, potentially with superior ray tracing abilities. Hence, it seems Nintendo is gearing up to take a significant leap forward in its gaming technology, addressing long-standing issues and setting new standards.