Unveiling Hogwarts Legacy Ultra Plus Ultimate Visual Mod 7.3: A Leap towards Enhanced Visuals and Performance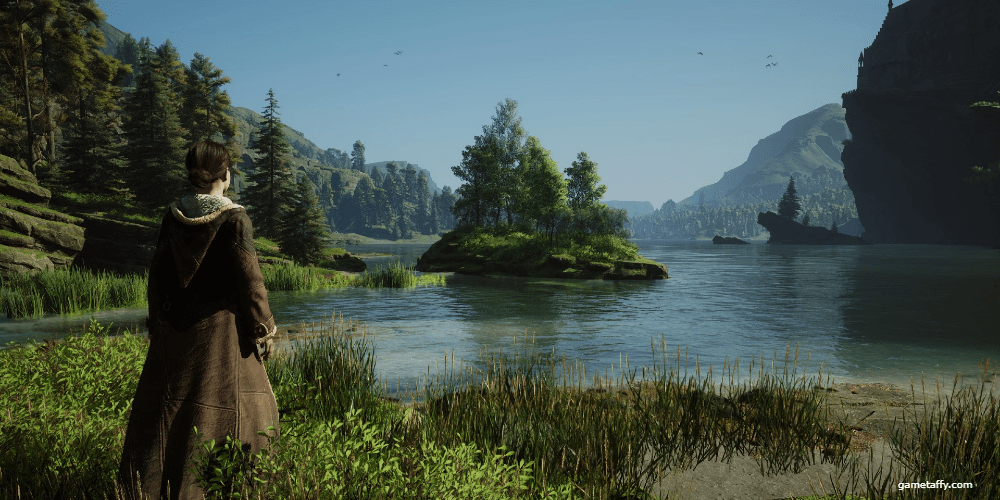 The gaming world continues to evolve as developers strive to offer players the most immersive experiences. Now, an upgraded version of the Hogwarts Legacy Ultra Plus Ultimate Visual mod is accessible for gamers, offering sweeping visual enhancements and refined performance. This update builds on the mod's pre-existing reputation for significantly boosting the game's visuals, further enriching the enchanting universe of Hogwarts.
Mod version 7.3, now available for download via the Nexus Mods platform, unfolds a stream of tweaks and improvements designed to optimize both visuals and performance inside Hogwarts. These enhancements are not contained solely within the environs of the school but extend into more detailed game scenarios such as cut scenes and specific locations like the Transfiguration Courtyard. Key to these improvements is the enabling of full texture streamers, which have considerably boosted in-game performance.
Beyond general performance boosts, version 7.3 has specifically focused on ray tracing capabilities - a feature that simulates light in games to mimic how it interacts in real-life situations; this makes virtual environments appear more lifelike and has a transformative impact on gameplay experience. This mod accentuates player immersion through augmented ray-tracing performance.
Additionally, finer aspects crucial to perfecting visual output are not neglected; myriad features like controlling excessive bloom on bright lights and enhancement of light shafts have also been appropriately addressed in this new update. Each improvement functions synergistically, ensuring a visually stimulating experience that surpasses previous versions.
In conclusion, if your system operates the vanilla game smoothly and you're looking forward to escalating your gaming visuals to an awe-inspiring level without compromising performance, then this new version of Hogwarts Legacy Ultra Plus Ultimate Visual mod should be next in line for installations. True-to-life graphics facilitate deeper immersion into any game world; with this new mod version installed, players can anticipate producing magical moments amid an aesthetically superior setting like never before.