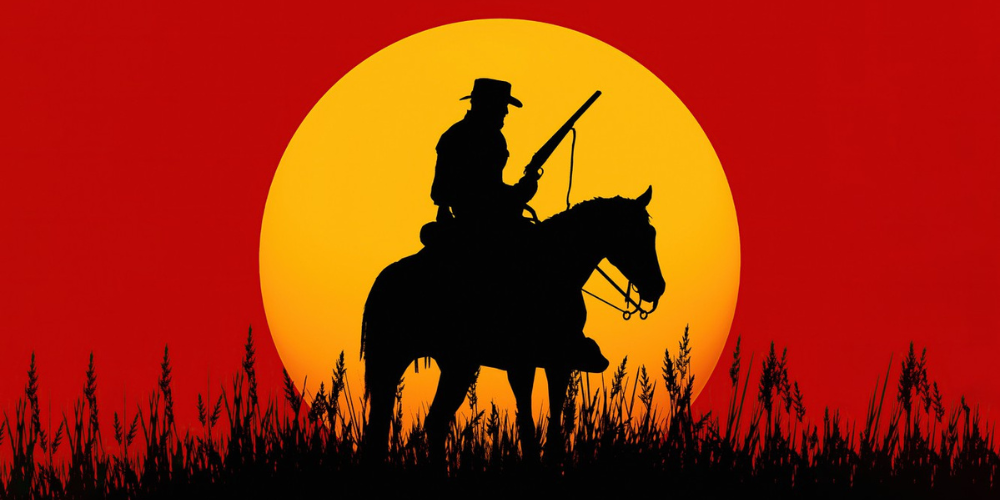 The gaming industry is abuzz with whispers and rumours surrounding a potential remake of the much-acclaimed game Red Dead Redemption. Known for creating an indelible impression on the gaming fraternity with its release in 2010, this game by Rockstar Games could possibly witness a modern-day revival. Sources suggest that the official announcement might be made as early as next month, adding more excitement to the mix.
Renowned gaming insider Colin Moriarty of the Sacred Symbols podcast warned fans to "not be shocked if a Red Dead Redemption Remaster is announced", although he clarified his statement does not confirm the rumours.
We previously revealed that the revival of speculation for a remastered version of the renowned Rockstar game, Red Dead Redemption, was triggered once again because of its new rating in South Korea last week. After all, the remake market has proven to be quite lucrative in recent years, with the success of remakes like Demon Souls and Final Fantasy VII.
Although these speculations might end up as just mere hype, the idea of a Red Dead Redemption remake ignites excitement among gamers, begging to traverse the Wild West once again. However, a word of caution is advised for enthusiastic fans until official confirmations are made. No matter the outcome, this rumour has successfully stirred the gaming community, waiting eagerly to discern reality from fiction. At the moment though, it feels like the Wild West of rumours and speculation is as lawless and unpredictable as the game itself.