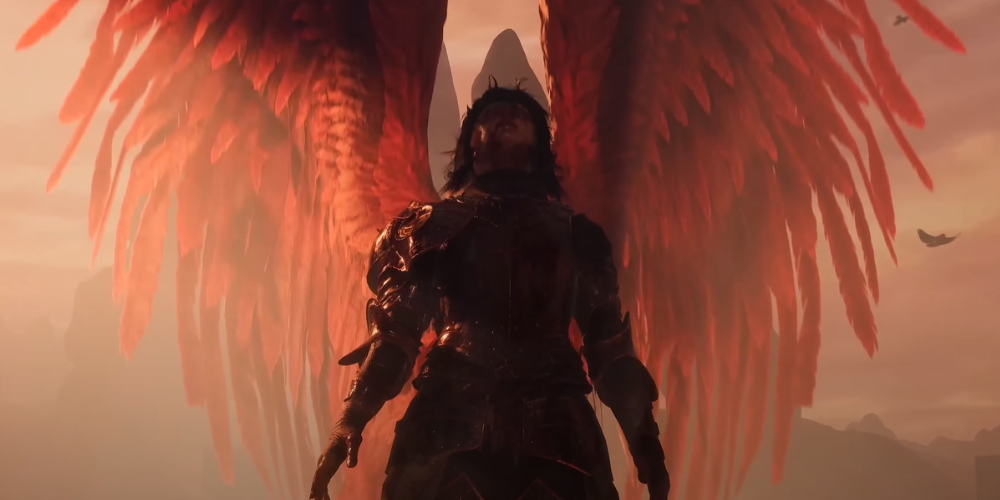 If you've experienced the roller-coaster ride of battling monstrous hordes and exploring the mystical realms in Lords of the Fallen, brace yourselves! Hexworks, the genius behind this thrilling game, has been on an overhaul mission, with eight updates released since the game's launch on October 13. When it comes to enhancing your gaming adventure, Hexworks stops at nothing.
To begin with, there's been a significant readjustment concerning game performance and the in-game parry system. In what seems to be a meticulous approach to player satisfaction, the studio hasn't missed out on smoothing out even the enemy projectiles. But what's really stirring up excitement in the gaming community is the latest Patch v.1.1.224, which promises to give Mournstead, your battle dominion in the game, a grand makeover.
Players might have had quite a bit to say about their moments of 'too much' when trying to fend off the notorious swindle squads and all those little marauders, archers, dogs, etc, and Hexworks has paid heed. Their solution is twofold: restructuring the game's 'leashing' mechanics to limit enemy pursuit and tweaking the artificial intelligence to prevent mass enemy piling. This way, they aim to offer an enticing yet non-exhausting gaming experience.
A major facelift is also being given to the New Game+ (NG+) system. The previous set-up removed all established vestiges (player checkpoints), with the exception of one at Skyrest Bridge, the game's hub. However, many players found them to be essential quality-of-life features, and their removal made the experience harder. Addressing these concerns, Hexworks will now offer a New Game Zero and a refashioned NG+ system, where the vestiges will gradually disappear, increasing the game's difficulty subtly.
Despite game enhancements often inviting a mix of reactions, the attempt by Hexworks to balance the gameplay while preserving the game's essence is truly commendable. Although it's still early days, the quick responses through continual patches only echo their commitment to user satisfaction. On a closing note, should you encounter a bug that forces a response on you, Hexworks is actively working on a fix and encourages players to send in their data for quick rectification? In the meantime, fasten your seat belts, gaming enthusiasts. The Lord of the Fallen ride just got more exhilarating!