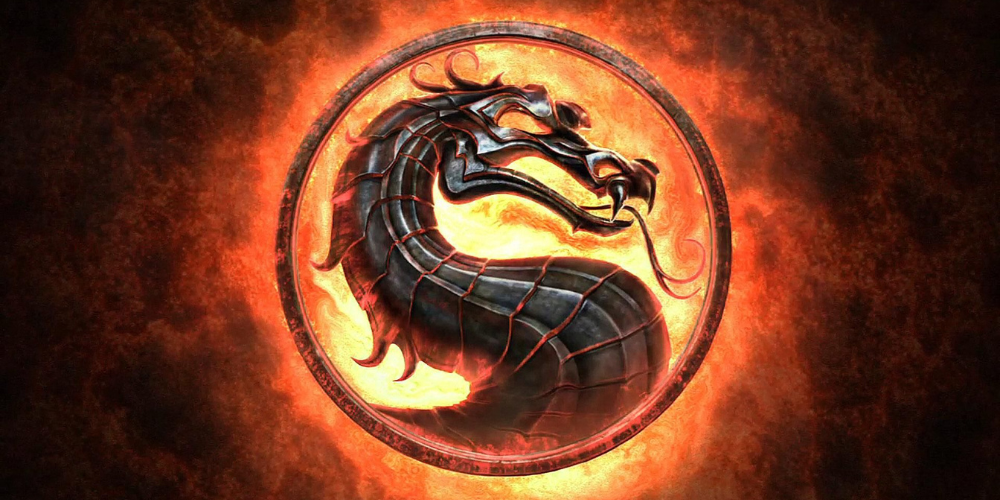 The Mortal Kombat universe vividly enchants gamers with a powerful blend of epic narratives and intense gameplay. It's no secret that Mortal Kombat's memorable character line-up greatly contributes to the franchise's acclaim. Each character brings a unique flavor, contributing to the game's iconic status. Recent developments have raised anticipation, with confirmation that three celebrated characters, Li Mei, Tanya, and Baraka, would be part of the Mortal Kombat roster.
With their various intriguing backgrounds, the triumphant return of Li Mei, Tanya, and Baraka is generating excitement among committed followers of the Mortal Kombat universe. Li Mei, the defiant Outworld local who famously revolted against the Deadly Alliance and, latterly Shao Kahn, will make her reappearance. Captivating with her deep sense of justice and bravery, Li Mei promises to deliver enthralling gameplay action.
Meanwhile, Tanya, the Edenian native and one-time royal ambassador, returns to play her cards once more. Betraying her home realm for her twisted political objectives adds a dark tone of unpredictability and treachery to her character, making her a thrilling addition to the gaming playground.
In contrast, Baraka, the formidable Tarkatan warrior and leader, known for his brutal, fierce fighting style and loyalty to Shao Kahn is another exciting inclusion. His monstrous appearance, combined with savage battling skills, will continue to make each encounter with him a formidable challenge for players.
The return of these fan-favorite characters attests to Mortal Kombat's unwavering commitment to continually invigorate its universe, keeping fans on their toes with its unpredictable plots and dynamic characters. The reintroduction of Li Mei, Tanya, and Baraka creates a blend of nostalgia and anticipation, bolstering the distinct appeal of the Mortal Kombat universe. Let the battles begin! Never has Mortal Kombat's tagline "Finish him!" held more promise.