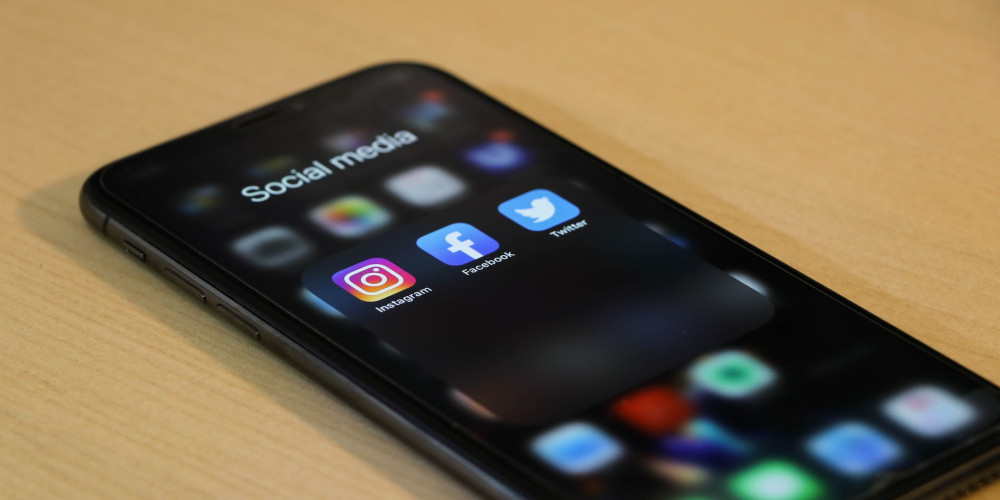 Mark Zuckerberg has announced that Meta's paid verification system is now rolling out in the US for both Facebook and Instagram. Meta Verified will give users benefits like a blue verification badge, proactive impersonation protections, and direct access to customer support.
Meta Verified is a subscription-based service that costs $11.99 per month on the web and $14.99 per month on mobile devices. It is initially being offered in the US, but it will also be available in Australia and New Zealand in the near future. Once verified, you will be able to get more visibility and reach on Facebook and Instagram. The blue verification badge will help to verify your identity and will be visible on your profile page.
Meta Verified also offers proactive impersonation protections. This means that if someone tries to create a fake profile or account with your name or information, Meta Verified will be able to detect it and take action to remove it. Additionally, verified users will have access to priority customer support, so any issues or questions can be answered quickly and easily.
Meta Verified is a great way to get more visibility and reach on social media platforms. It also offers extra protection against impersonation and direct access to customer support. If you're considering signing up for Meta Verified, now is the time to do it. Leave a comment below and let us know what you think about the new service.