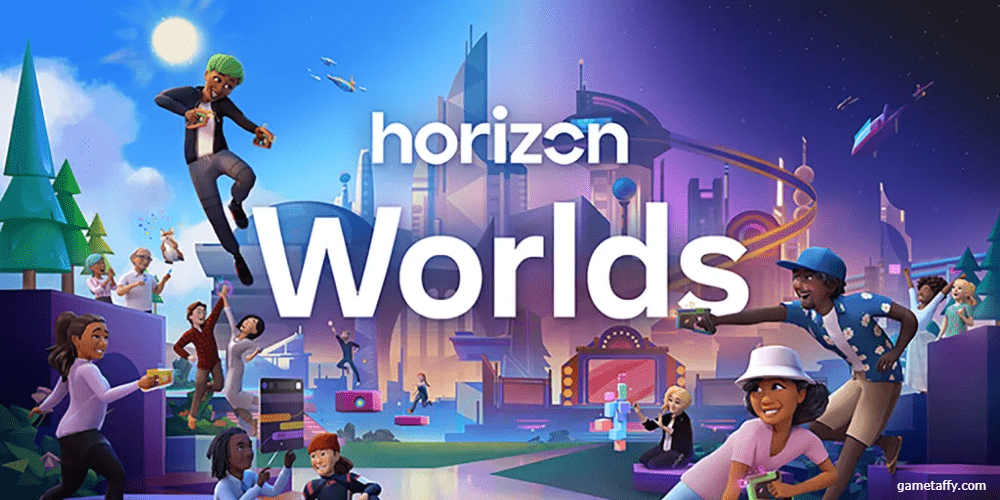 Meta has brought good news for its users this week. Its text-based chat feature for Horizon Worlds is finally available to all, the company announced in a recent blog post. Named "world chat" by Meta, this feature enhances the communication experience within Horizon Worlds by allowing users to chat without using their voice, engaging more deeply in the virtual reality (VR) experience.
The release of the world chat feature for all users is a significant step for Meta. The tech giant had initially launched this feature on a limited scale back in June. The broader release of this feature now symbolizes Meta's commitment to improving collaborative interaction within the virtual space. It is also a reflection of the company's push to make VR more accessible and user-friendly for all.
This innovative world chat attribute is very user-friendly and easy to access. Essentially, users can open it by lifting their left wrist while in the VR space. This action will display a range of options, among which the world icon inside a speech box will present the world chat. This simple design reduces the hassle of navigating through complicated options, making the VR experience smoother for users.
Moreover, to further enhance the user experience, Meta has introduced a quick-reply feature within the world chat. It eliminates the need for users to manually type out messages, a task that has often been flagged as cumbersome within a VR space. This thought-through addition underscores Meta's attention to the user's comfort and the simplicity of interaction within the virtual environment.
To conclude, Meta's decision to roll out the world chat feature for all users is an essential milestone in improving the interactive experience within Horizon Worlds. The simple design of the feature, along with the quick-reply function, is a testament to Meta's focus on usability and ease of interaction in the VR realm. As such advances become commonplace, the virtual experience will undoubtedly become more engaging and exciting for users.