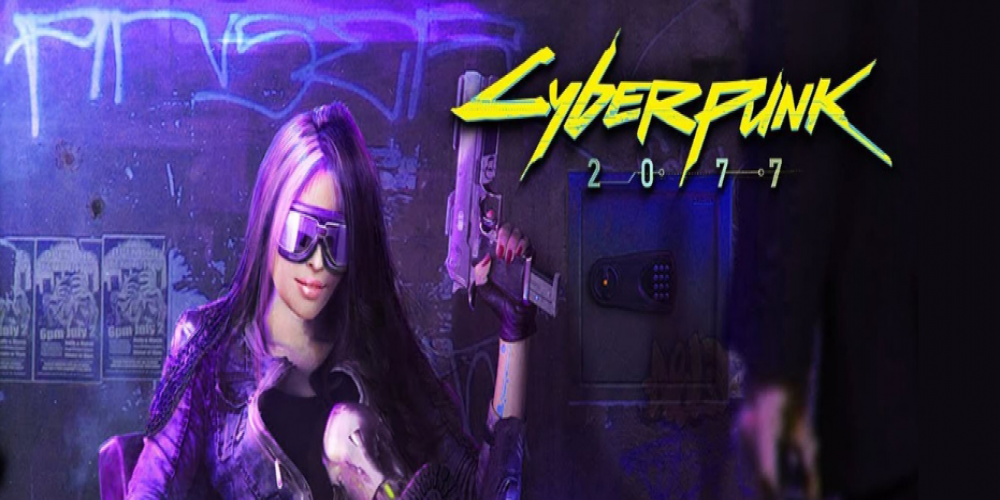 Fans of CD Projekt Red's open-world RPG game Cyberpunk 2077 are in for a treat as the creator of the most-downloaded Witcher 3 mod has announced their next project: Cyberpunk 2077 HD Reworked. Modder 'Halk Hogan' has released a preview trailer showing off the visual upgrades to come, and it looks to be one of the best Cyberpunk 2077 mods on the market.
The Cyberpunk 2077 HD Reworked mod promises to overhaul the game with texture improvements across the board, as well as optimized performance and visual detail. The modder explains that their aim is to "make [the textures] definitely more eye candy [while] preserving [the] original art style." The trailer certainly looks impressive and shows a significant improvement in the game's visuals.
A further look at the mod's contents reveals that it will focus on specific areas, such as character models and background environments, with the modder saying they are working on updating "all unique models and textures" to bring them up to the same level of quality. In addition, Halk Hogan has announced that work on a similar mod is also underway for The Witcher 3 HDRP Next-Gen Edition.
It's clear that Halk Hogan is dedicated to delivering the best possible experience for fans of CD Projekt Red's titles, and the Cyberpunk 2077 HD Reworked mod promises to be just as popular as their Witcher 3 mod. With a release expected soon, the mod will be the perfect way to get the most out of the game and explore the world of Night City in stunning detail.