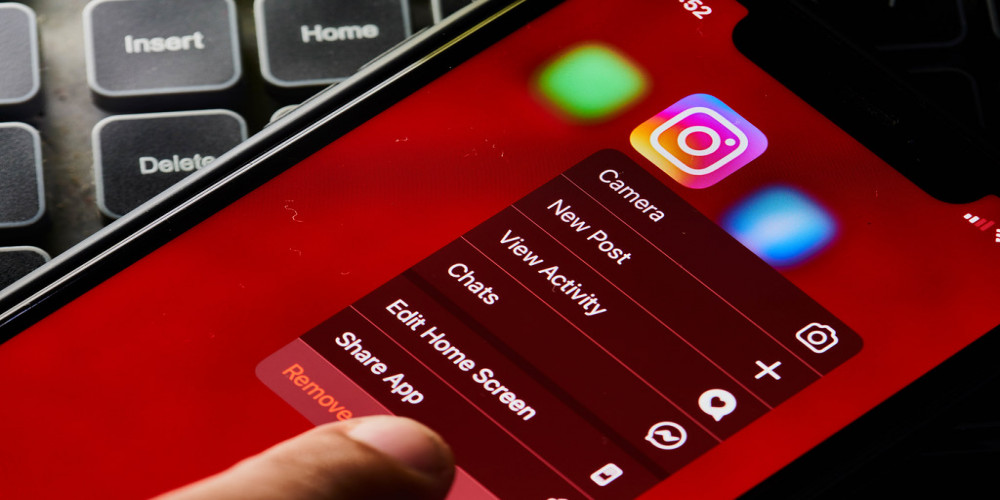 It's hard now to name a brand that does not use social media for advertising and image building. Yet not all platforms are made equal in this respect, and within each platform, there are more efficient tools. It comes as no surprise that in the case of Instagram, the main engagement generator is Reels, a short video platform that's become its main growth driver since its introduction.
According to recent research by Emplifi, Reels provides an engagement rate 35% higher than any other content type on Instagram. Not that carousels, still images, or videos provide none. But they cannot keep up with Reels when it comes to getting responses from customers.
In numbers, about 80% of brands that advertise on Instagram had at least one Reels video published in Q3 2022. This is a solid 41% increase over the last quarter, indicating the efficiency of Reels as a marketing tool. The rate is even higher when it comes to sports: 92% of event providers and sports organizations have published at least one Reels video during the period in question.
Though Reels was introduced as a response to TikTok, for which short videos are the main content form, Instagram turned out to outrun the originator. The median reach shown by Instagram Reels is 63%, while that of TikTok is only 37%. Instagram also generated more interactions and views, while TikTok users were more open to engaging: 57% vs. 43%.
Brands still attract followers on TikTok and even more actively than elsewhere. The follower growth in this quarter showed an incredible 200% growth. So, TikTok's efforts to make their platform home for e-commerce may pay because of this effect. Yet Reels still remains the champion of the quarter. Anyway, brands would like to increase their presence everywhere, but as advertising budgets are limited, they tend to spend them the most efficiently.
What do you think of it? If you use both Reels and TikTok, which platform delivers to you the brands' messages better? Tell us about your impressions in the comments!