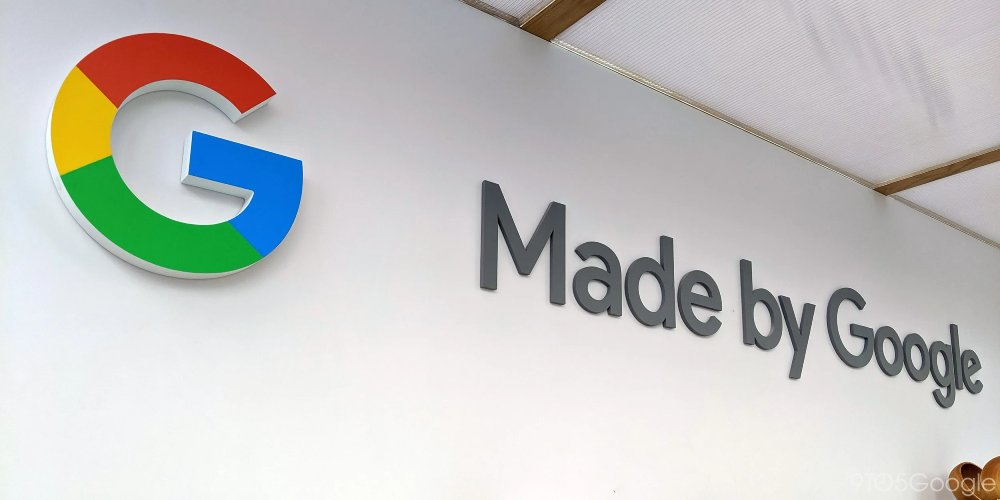 Google is expanding its teacher-approved Play Store apps program to include more than 1,000 new apps. The program, which launched in 2017, allows teachers to recommend apps for students to use in the classroom.
The expansion of the program comes as Google is facing increased pressure to vet the apps in its store. In December, the company was criticized for allowing a fake version of the popular children's game Minecraft to be published on the Play Store. The app, which was downloaded more than half a million times, contained malicious advertising.
The new apps include a variety of educational content, from math and science to language arts and social studies. There are also apps for special needs students and English language learners.
Google says that the new apps have been vetted by a team of educators and are aligned with Common Core State Standards. The apps will be available in a dedicated section of the Play Store.
Some of the apps that have been approved by teachers include DragonBox Algebra, which helps students learn algebra; Evernote, a note-taking app; and Kahoot!, a game-based learning platform.
The expansion of the program is a response to the growing demand for educational apps. According to a report from the research firm eMarketer, the number of US students using educational apps will grow from 12.7 million in 2016 to 17.7 million by 2021.
With the expansion of the program, Google is hoping to tap into this growing market. The company is also hoping to build trust with parents and teachers, who have been increasingly concerned about the quality of the apps in the Play Store.
Google says the apps have been vetted by teachers and educational experts. The company plans to continue to expand the program in the future.