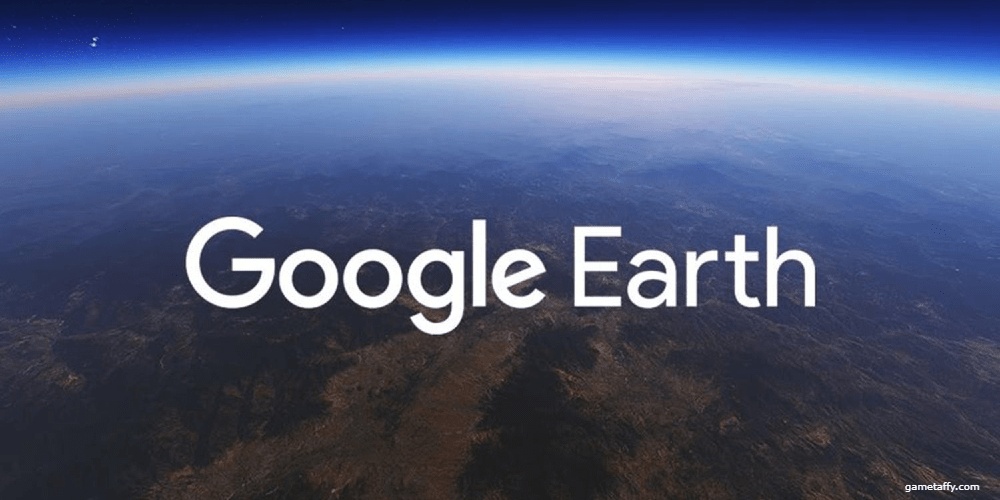 Google Earth has firmly established itself as an indispensable tool for the technology-aided exploration of our planet and beyond. Now, with the introduction of community features and tools to create custom maps, users are set to take their virtual exploration to another level. This goes hand in hand with mobile users receiving the power to create their masterpiece maps on their tablets and smartphones.
Google Earth's updates for Android and iOS apps will be released gradually over the next week. This highly anticipated enhancement promises to be a game-changer, primarily focusing on simplifying the sharing of geospatial data. The update is set to make it easier than ever for users to navigate, create, and organize data.
The new update comes with a host of features designed to make map creation more accessible and exciting. Users can easily recognize and tag new images, transforming the way they interact with Google Earth. It's now all set to become more personalized and interactive, truly enhancing user experience.
This seamless sharing ability is designed to empower Google Earth's vast user community by allowing them to share their unique creations more easily than ever before. It feeds into Google's larger vision of building a global community of virtual explorers who can share and learn from each other's experiences and insights.
The latest update from Google Earth focuses on the sheer simplicity of sharing geospatial data, reflecting on modern-day preference for cloud-based data storage. The innovative design has adopted a Google Doc-like feature using Keyhole Markup Language (KML) files. This integration allows both mobile and web users to efficiently organize, create, and share geospatial data. The update's brilliant creation tool can recognize and process images captured from users' mobile and tablet cameras, offering a streamlined sharing feature.
For those who are nervous about starting, Google has provided a comprehensive tutorial. This tutorial covers everything from the basics, ensuring that users at any level can easily navigate the new features. There are no programming skills required, assuring user-friendly accessibility. If things start seeming slightly convoluted, remember it's a learning phase. Additionally, users can also share exciting discoveries found on a dedicated Reddit community for Google Earth enthusiasts.
In the update announcement, Google affirmed that this was only the beginning of a series of enhancements. This progression aims to make Google Earth more user-friendly, transitioning it from an elite group to wider novice user accessibility. The company also plans to upgrade Google Earth's responsiveness, ensuring better performance on low-powered devices.
In conclusion, this exciting new update from Google Earth is set to transform the app into a more engaging and interactive platform. The update focuses on making it easier for users to create and share custom maps, no matter where in the world they may be exploring. Whether you're a budding geographer or just someone who loves exploring, the update is sure to fuel your curiosity and imagination in fun and innovative ways.