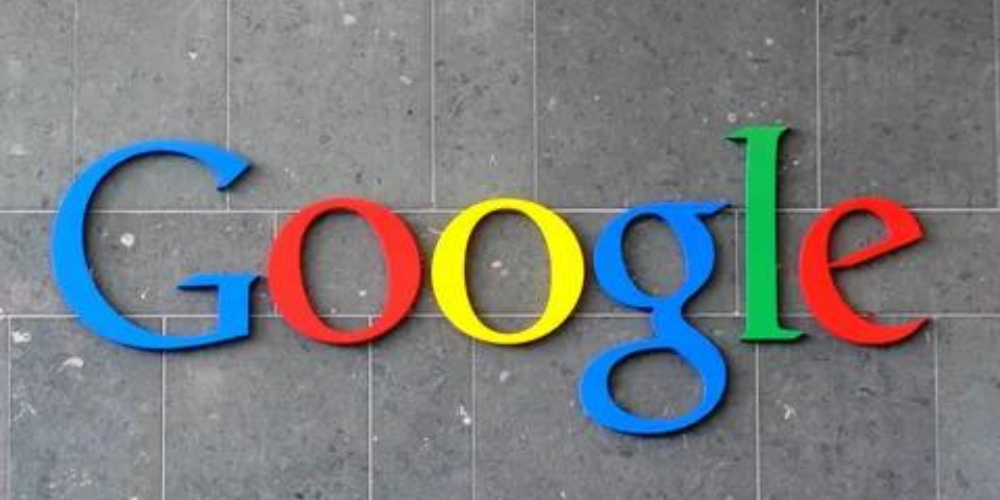 Working since mid-May, Google has integrated its generative AI technology into its Google Search Generative Experience (SGE) project – part of its Search Lab initiative – as a direct competitor to Microsoft's Bing AI. Initially launched for US users in late May, the SGE program expanded into Japan and India this week, providing concise answers rather than lists of web pages. This search feature, offering voice input capability, supports Japanese in Japan and English and Hindi in India.
Although it claims a positive response from SGE users, especially for intricate queries and new kinds of questions, Google hasn't provided data to support these claims. It also claimed that the 18-24 age group showed the most satisfaction with SGE.
Conversely, the rising misuse of generative AI systems in online scams since the ChatGPT launch last November has led to regulatory and Congressional scrutiny, creating concerns about such technology.