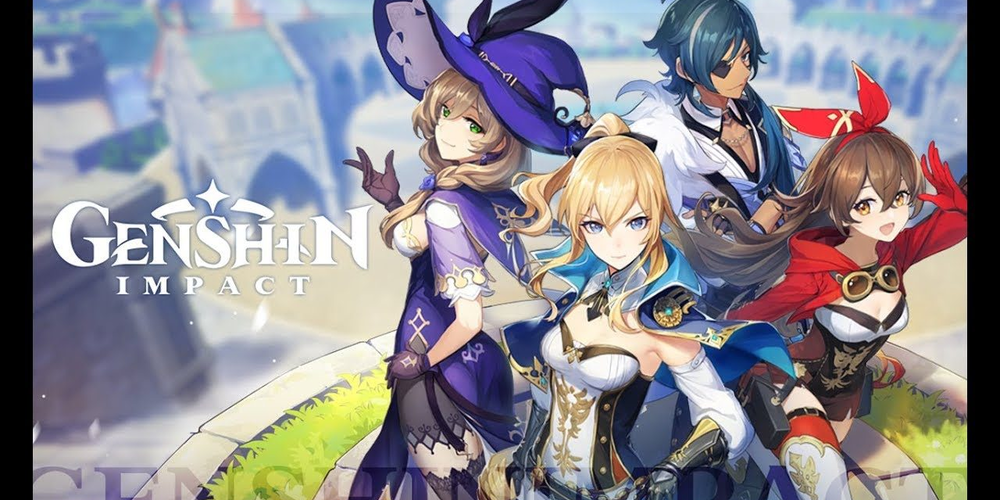 The new Genshin Impact leaks have been hot topics for fans. A lot of intriguing details about the arrival of Anemo Faruzan's new character in the upcoming update have been revealed.
According to social media, in addition to this character, the Anemo Wanderer will also appear. While there is no information about the rarity of the character, however, according to preliminary data, it will be a four-star character. Due to the fact that the current banner will disappear on December 6, the update with new heroes will be released on that day.
Players already have information that this character is a member of the Sumeru Akademiya, but after contact with the remnants of King Deshert she mysteriously disappeared. Due to a new leak, players have become aware that she can generate Energy particles, which will be especially valuable since Faruzan is likely to become a support character. Rumor has it that immediately after activating her Elemental Skill, Charged Attack will spawn one of two particles.
Using the beta version of the upcoming 3.3 update revealed that Faruzan's The Wind's Secret Ways and Elemental Burst are meant to create a Whirlwind Pulse that looks like a polyhedron and moves around in a triangular path. This skill creates a lot of AoE Anemo damage. Also, Elemental Burst will improve the passive effect of Elegy for the End, after which ATK and Elemental Mastery will increase in the team.
From previous leaks, it is already known that Faruzan should support Scaramouche, which will appear in the game shortly and will be able to levitate for a long time.
Do you think Anemo Faruzan will be a support hero? Will the release of this character coincide with the upcoming update? Please share your thoughts below.