Crushing Victory: Bungie Takes Down Destiny 2 Cheat Maker in Another Multi-Million-Dollar Win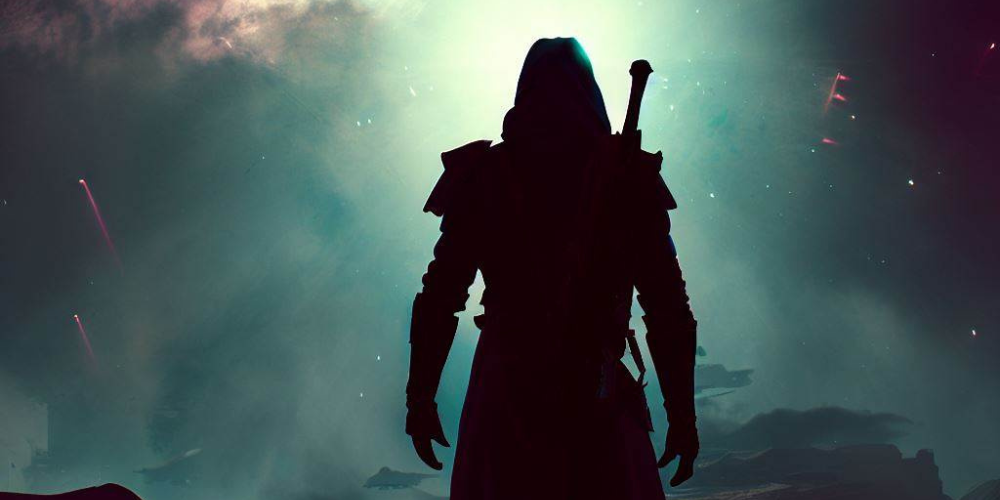 Bungie's relentless pursuit against cheat developers in Destiny 2 continues to make headlines as the gaming giant secures its third multi-million-dollar lawsuit win within the span of just one week. Having defeated several cheat makers, Bungie's latest victory is a whopping $16.2 million judgement against Daniel Larsen, a developer whose fate was sealed when Elite Boss Tech's $13.5 million settlement opened the doors for further legal action.
Successive wins against VeteranCheats and LaviCheats, totaling $12 million and $6.7 million respectively, have set a precedent, paving the way for Bungie's aggressive crackdown on cheat makers. This newfound momentum is sending a clear message to anyone considering creating hacks for Destiny 2: Bungie is coming, and they're coming hard. Their determination to protect their gaming environment is unwavering, as demonstrated by their pursuit of pseudonymous defendants in collaboration with Elite Boss Tech's owner, Robert James Duthie Nelson.
Similar to the default judgement against LaviCheats owner Kunal Bansal, Bungie secured a significant amount from Larsen. The court awarded Bungie $13,530,000 for DMCA violations, $300,000 for Copyright Act infringements, $1,999,998 for RICO violations, and a total of $348,151.02 in attorney fees and costs. Though the court slightly reduced the demanded amount due to inadequate evidence of actual damages, Bungie still walked away victorious with a hefty sum.
While the enforcement of this ruling may prove challenging due to Larsen's residence in Denmark, the real impact of these litigations lies in the powerful message they send. Bungie's relentless pursuit against cheat makers demonstrates just how serious they are in their commitment to maintaining a fair gaming environment for Destiny 2 players. These legal battles serve as a powerful deterrent to prospective hackers, making them think twice before encroaching upon Bungie's territory.
In conclusion, Bungie's successful lawsuits against cheat makers are not only about recuperating financial losses but, more importantly, about protecting the Destiny 2 gaming community. The millions of dollars in judgements demonstrate the company's unwavering dedication to preserving fair and balanced gameplay. This string of victories sends a clear message of deterrence to potential hackers and cheat developers, making it clear that Bungie won't hesitate to bring the hammer down on those who disrupt the gaming experience.