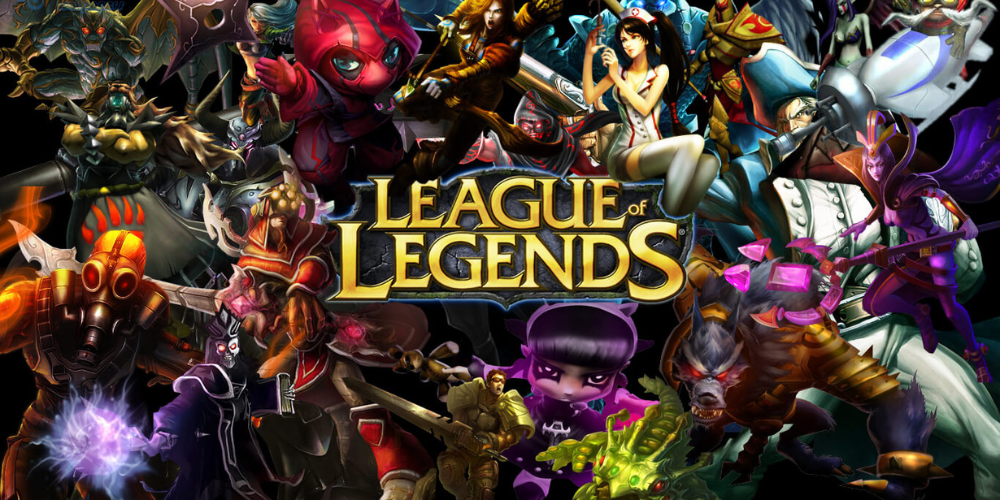 Recent rule changes by Riot Games have led to unrest within the League of Legends professional community, with the League Championship Series (LCS) Players Association announcing a vote in favor of a possible strike. The decision stems from the elimination of seven teams from the North American Challengers League (NACL) due to LCS team owners requesting a change in roster requirements.
The NACL, a developmental league for the top-tier LCS, originally consisted of sixteen teams, including ten former Academy squads and six amateur teams. Riot Games eliminated the mandatory NACL roster requirement at the behest of LCS teams, subsequently leading most LCS organizations to cut their NACL squads. This move left approximately 70 players, coaches, and managers unemployed, disrupting the NACL structure and challenging its viability as a developmental league.
Adding to the controversy, the LCS Players Association claimed that Riot Games had assured them no changes would be made to the NACL just a week prior to the announcement. As a result, the Players Association called for a vote on potential strike action. Despite Riot Games later providing a detailed plan for the NACL's future, including revenue sharing and a $100,000 prize pool, the Players Association remained unsatisfied and proceeded with the vote. The majority of players voted in favor of the walkout.
In a show of unity, the Players Association emphasized that the decision to vote for a strike was not taken lightly, with multiple discussions and debates among players. It is a testament to the seriousness of the situation that they are willing to put aside competition for the greater good. The Association hopes that Riot Games will come to the table for transparent discussions in order to prevent the strike from happening.
As the LCS Summer Split approaches on June 1st, the clock is ticking for Riot Games and the Players Association to reach an agreement. If an understanding is not reached, the potential strike could have significant consequences for one of the largest and most popular esports leagues globally. The situation serves as a stark reminder of the power dynamics between developers, team owners, and players and the importance of communication and collaboration in ensuring fair play and stability in the world of professional gaming.