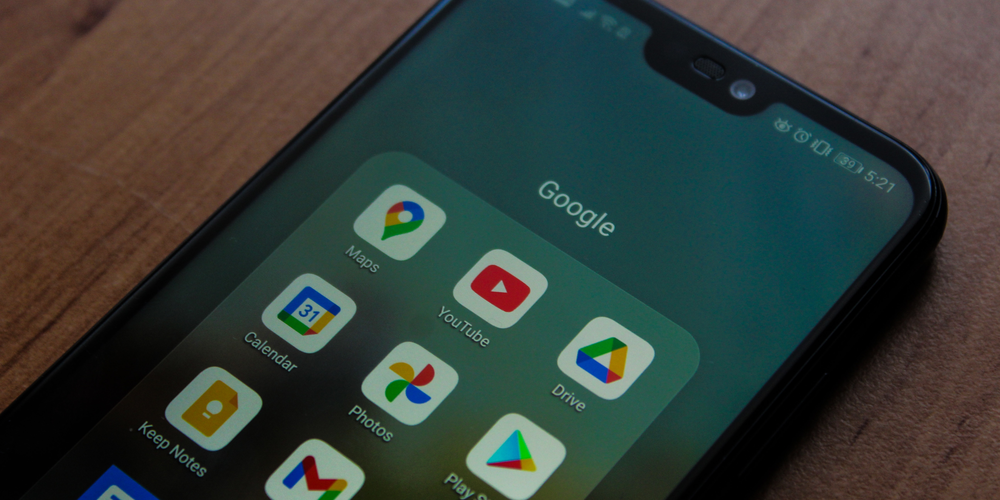 The new collage editor that was recently introduced by Google Photos revamps the feature called Memories. The new option offers users to see snippets from their videos within the Memories. It looks like users will be able to try more editing tools to make collages. Moreover, there are new visual effects and even support for music in Memories.
Google has announced upcoming updates for its editor this week. All new services will become available as parts of Memories upgrade, the classic editor that appeared back in 2019. According to the company, Memories editor became highly popular, viewed by 3.5 million people in a month.
The Memories feature has lots of similarities with Facebook and Instagram. It lets the users turn the memories captured by their old photos into video clips. While the idea is not that unique or new, Google Photos continues to extend Memories' tools to make it a more advanced editor. This feature will be able to pick automatically and edit the most suitable snippets. It will use machine learning to calculate and choose the materials you need.
Google revealed that the new Memories update brings the ability to install into the collage instrumental music. The service still uses the photos you like gathered in 3D models with the music in the background in the feature called Cinematic Photos. The images from Memories will be more immersive and users will be able to zoom them.
Moreover, Google Photos adds support to the collage editor named Styles. This program allows users to make collages via the grid agreement. You may also add the background using this service. Styles has the unique atmosphere of classic scrapbook art.
What do you think about new tools in Memories? Have you ever used this collage maker before? Express your thoughts in the comments below.