Chrome Elevates User Experience with Smarter Autocomplete and Auto-correct Features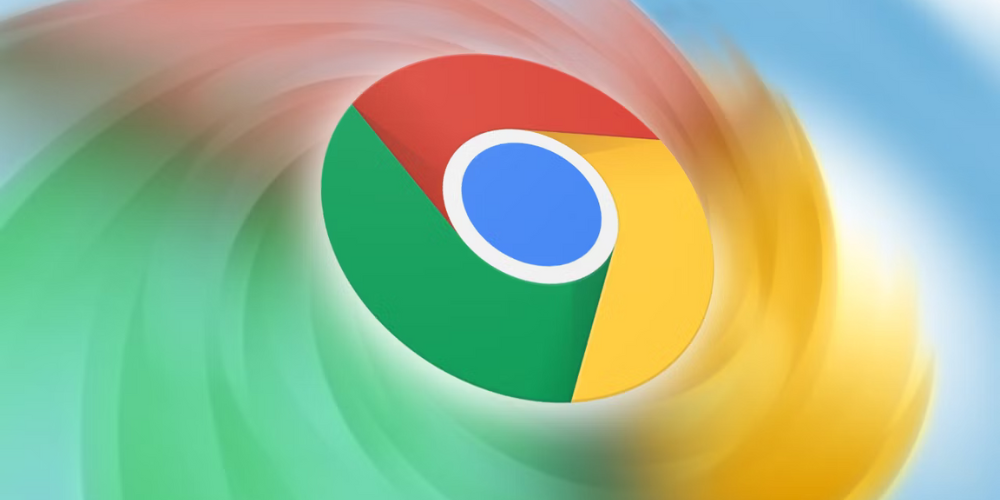 The tech behemoth Google has recently unveiled a series of enhancements to the Chrome address bar, introducing a smarter, more intuitive search experience. The revamp is designed to enable more streamlined user interaction on the platform, aligning with the increasing expectation for quicker and more accurate search results.
Delving into the specifics, the company has significantly improved its autocompletion functionality. Before, you had to start typing a URL from the beginning for autocompletion to take effect. However, with the latest improvements, you can initiate a search using any part of a website's name, and the browser will promptly fill in the rest. For instance, if you've previously looked up Google Flights, inputting just "flights" will trigger the autocomplete function, saving you from the hassle of typing out the entire URL.
Additionally, Chrome's address bar now boasts an automatic typo correction feature. This means if you mistakenly spell a word or make a typo in the URL, the address bar will recommend corrections based on the websites you've visited in the past. Furthermore, you can now also perform a search within your bookmark folders right from your address bar, showcasing more proof of Chrome's commitment to enhancing user convenience and efficiency.
Likewise, another noteworthy innovation is the introduction of suggestions for popular sites. Now, if you haven't visited certain well-known sites or perhaps mistyped the URL, the browser will still present you with the correct URL among search suggestions. In essence, this allows you to directly access your intended site directly, circumventing the need first to look up the name and then click on the search results.
In conclusion, these impressive updates culminate in a more visually appealing and quick-to-respond address bar. Google asserts that the new and improved address bar will yield faster results, beginning the moment users start typing. All these strategic refinements underpin Google's rich history of commitment to user-centric innovation, ultimately enhancing the search experience while reinforcing the tech giant's leadership in the increasingly competitive digital landscape.