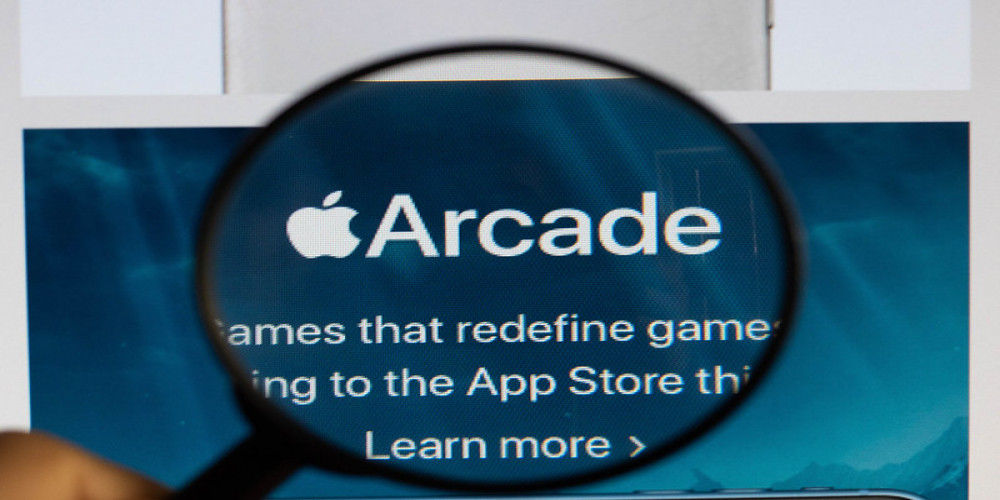 Apple owners are now divided into two camps. The first is those who spend a long time scrolling through the App Store in search of new games. And the second - is users who wanted to save time and money and signed up for Apple Arcade.
Apple Arcade appeared in 2019. At first, it did not inspire users' trust because of the modest set of games. Now it is quite a large platform game of all existing genres. Apple Arcade subscription has quite a few advantages. For example, you pay only $4.99 for games only once a month. Also, while playing, you will not be distracted by annoying ads, as often happens, especially in the free versions of games.
The Apple Arcade collection already includes more than 180 games and constantly expands. There are modern games as well as good old classics. Your favorite childhood games or card games will always be at your fingertips.
Apple Arcade is available on iPhone and Mac. Progress is saved in your account. For example, you started a game on your smartphone while you were driving to work. When you get home, you can continue playing from the same spot on your Mac.
Of course, Apple won't make you buy a pig in a poke. You can see a list of games before you pay for your subscription. The Apple Arcade tab is in the App Store. Going to the page will take you to a catalog of games broken down by category. You can get acquainted with games in basic categories: strategy, card games, role-playing games, action games, board games, puzzle games, and so on. You'll also find a selection of games most often chosen by users, new releases, and timeless classics. The Apple Arcade page publishes an announcement with the release date of new games.
Summarizing all the information, we can say that Apple Arcade is a worthy collection of games. It always is at your fingertips and will save you from advertising and extra purchases.
What's your choice? Go back to the App Store every time to download a new game or subscribe to a selection.