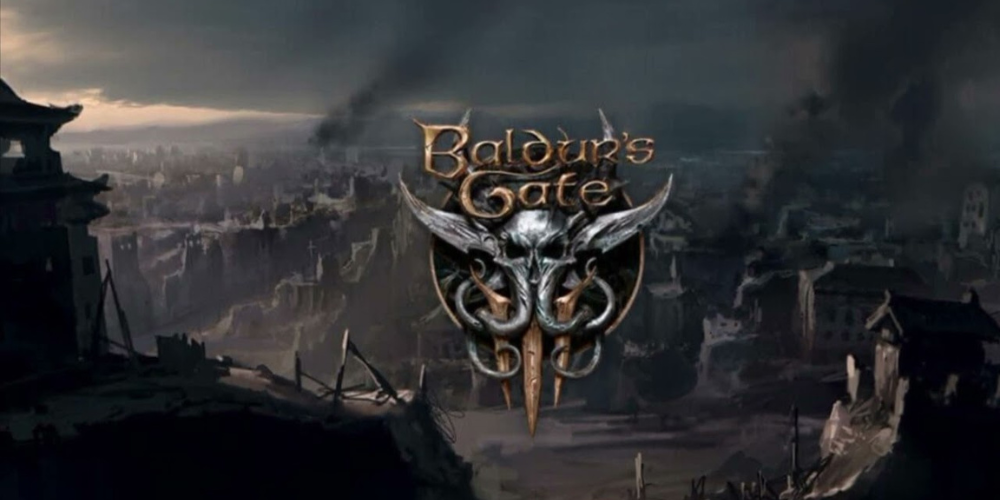 Larian Studios' decision to delay the PlayStation 5 version of Baldur's Gate III was attributed to the Xbox Series S, implying that it was responsible for the game of the year contender not being released simultaneously on Microsoft's consoles. This reignited debates surrounding the perceived inferiority of the Xbox Series S and whether Microsoft should dismiss its demand for equal standards among its console games. It remains to be seen how this might shift public opinion.
Notably, Larian's founder, Swen Vincke, announced that Baldur's Gate III will be launched on the Xbox Series this year after achieving an agreement with Phil Spencer and his team. This agreement allows an exception to Microsoft's requirement for parity, enabling the game to be launched on the Series S without a split-screen option. While the Series X version will feature all enhancements made to the PC version, including cross-play and split-screen, the Series S must be content with only the first two.
With this move, other developers and publishers who have expressed dissatisfaction with the Xbox Series S may find renewed hope that Microsoft may be willing to relax its parity standards for them, now that a precedent has been set. Consequently, it promises to be intriguing to see what the future holds. In the meantime, Xbox Series owners will be able to enjoy Baldur's Gate III later this year.