Google Disputes the CCI Rulings and Says They Are a Blow to Digital Adoption in India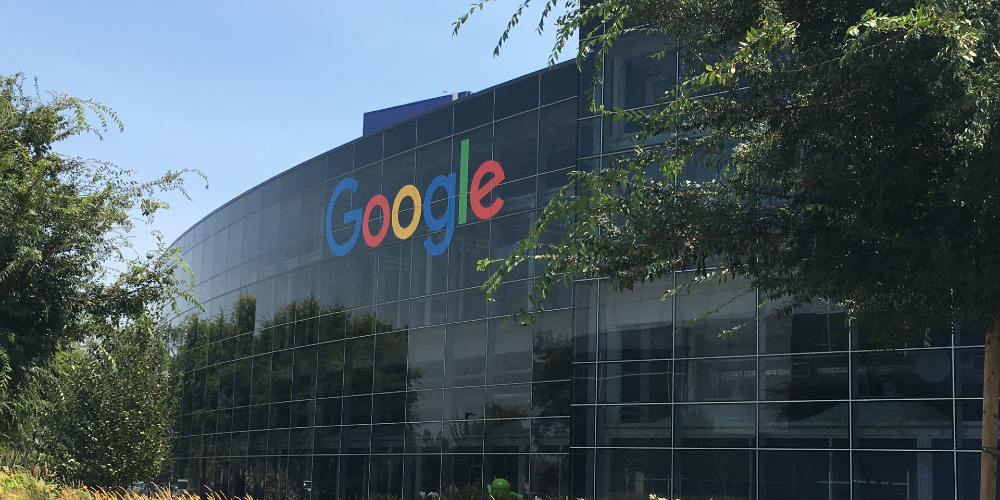 Google on Friday hit out at the Competition Commission of India (CCI) for imposing penalties on it, alleging abuse of its dominant position. The US tech giant released a blog - 'The Heart of the Matter' - to explain how these orders would harm the digital ecosystem in India and lead to higher prices.
India is currently making efforts to accelerate digital adoption and bring down barriers to access. In October last year, CCI imposed a fine of Rs 1,337.76 crore on Google for abusing its dominant position with Android OS, which powers 97 percent of smartphones in India. It also imposed another penalty amounting to Rs 936 crore related to policies concerning Play Store apps. Google has not been able to secure relief from NCLAT, asking it instead to deposit 10 percent of the fine within four weeks, following which it moved Supreme Court against one case at least.
An important part of India's mobile and internet growth story. It provides developers with a platform to establish viable businesses on Play Store and allows users to access billions of apps every year. However, many users are unable to delete pre-installed apps such as YouTube or Google Maps due to contractual obligations between OEMs and Google. This issue has been addressed by the CCI's order which requires device manufacturers to let users delete pre-installed apps if they wish so and also choose any search engine they prefer instead of being restricted only to Google Search Engine.
Moreover, CCI's remedies also extend beyond consumer rights issues but involve security concerns as well. It requires device manufacturers that use Android forks not supported by Google's security features must invest extensively in creating consistent all-year-round security upgrades themselves in order to provide necessary protection for their devices from malware attacks or data theft threats etc. Thus resulting in higher costs for OEMs which will eventually be passed onto consumers through more expensive devices.
Google highlighted that Android is an essential part of the Indian mobile and Internet growth story as app downloads reached a new high in 2022 with 29 billion downloads per annum, providing developers an opportunity for viable businesses with Play Store listing. It argued that remedies ordered by CCI will increase exposure towards online harm and privacy risks resulting in more expensive devices for consumers due to OEMs incurring higher costs associated with security upgrades themselves instead of relying upon Google's baseline compatibility features provided through Android platform choice allowing pre-installation any other app or store as well as bespoke user experiences over security bedrock offered by Google itself.
Conclusion
In conclusion, it can be said that while CCI took action against alleged misuse by Google under its antitrust law provisions, the US tech giant raised valid concerns about how such orders could impact the digital adoption drive in India, leading to the increased financial burden upon consumers directly or indirectly related with higher device cost implications arising out from lost reliance upon baseline compatibility features offered through Android platform.